Driveway Paving in Tucson, AZ
Paving Contractors in Tucson
As home and business owners we need to take care of the look of our properties. After all, who else will? If your driveway is looking old and uncared for, it's really on you! Paver Aces Contracting is your one-stop-shop for paver installation, repair, resurfacing and refinishing here in Pima County, Arizona. We'll install a beautiful driveway for you using Belgard, brick, travertine, old Chicago pavers, concrete, interlocking pavers and more. Just pick a material and we'll make the job happen! Don't shy away from inquiring about materials not listed here – we have excellent customer service that you'll be very glad to experience. Why is every part of our process so pleasant? It's by design, for sure! Tucson's best paver company has to continually work hard in order to be considered good enough to beat the best. And in our case, treat the best. You are our best customers, and until we have your hundred percent approval, we need to keep working! But don't worry, it's not a hassle for us. It's our livelihood, and we're very happy to go about our business with excellence.
Free Paver Installation Quote in Tucson
So you've made the decision to get your pavers worked on. But what do you want to get done? Maybe a driveway installation? A patio paver repair? Refinishing the front walkway? Maybe you'd like to have your pool pavers resurfaced. Yes, our Tucson paver company does handle all of this! And with each of these jobs, we'd begin with a free and fair quote! No one wants to go in with a purchase, especially one as big as this, without knowing the price, right? That's why we give a free estimate on the cost of our services based on the precise measurements and important details associated with the job. After that, our experienced Pima County contractors will order the precise amount of material they'll need to complete the installation, repair, refinishing, or resurfacing job. We make sure to order just the right amount so you won't get charged for surplus material, or have to wait for another order to come in because we didn't order enough in the first place. And with our paving company, integrity is a number one principle. We keep upfront with our customers from the very beginning, so you don't have to worry about hidden fees. This is how Tucson's best paving company is redefining hardscaping.
Of course, there are rules and regulations regarding large hardscaping renovations. Our contractors are prepared. They stay up to date on all Tucson paving laws, so you can just sit back and watch the process. It's actually quite entertaining to watch the work of a well-oiled paving machine.

Driveway Installations in Tucson, AZ
If you actually plan on using it, your driveway is going to need to be repaired as time goes on – it just can't be avoided! Even we need to repair our own selves after a while. So what's really keeping you from doing your due diligence by your driveway pavers? Are you having trouble finding the right company perhaps? Well, we've got that handled for you now – you've got us! A top-rated Tucson hardscape and paving company that's just soaring to even bigger and better heights! You can hire us for any paver job concerning your patio, driveway, pool, walkway or other outdoor space. We handle them all with skill and we're pleased to do it day after day. Paving is our passion, and we want to share this with as many of the people of Pima County that we can.
As a homeowner, or business owner, don't you want to make the best first impression on the people who come by? As humans, we have a tendency to judge by appearance. It's not good. And the assumptions we often make from those judgmental first encounters are often not true, but it's a fact of life nonetheless. How can we combat these false misgivings? By always putting our best foot forward of course! We can do that for our own appearance rather simply, but how can we do so for our homes and businesses? A paver repair may do the trick! If you haven't done maintenance or repair on your pavers for a long time, chances are your pavers are cracked, chipped, loose and just not looking very good. This is not putting your best foot forward. Thankfully, expert driveway repair service in Tucson is here to help! When you call our crew, we'll come by and assess the damage. We offer a free quote based on the scope of work. After we're done, your pavers will look just like new. Now that will be a very good first impression!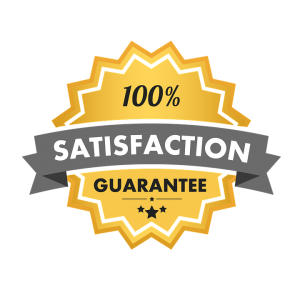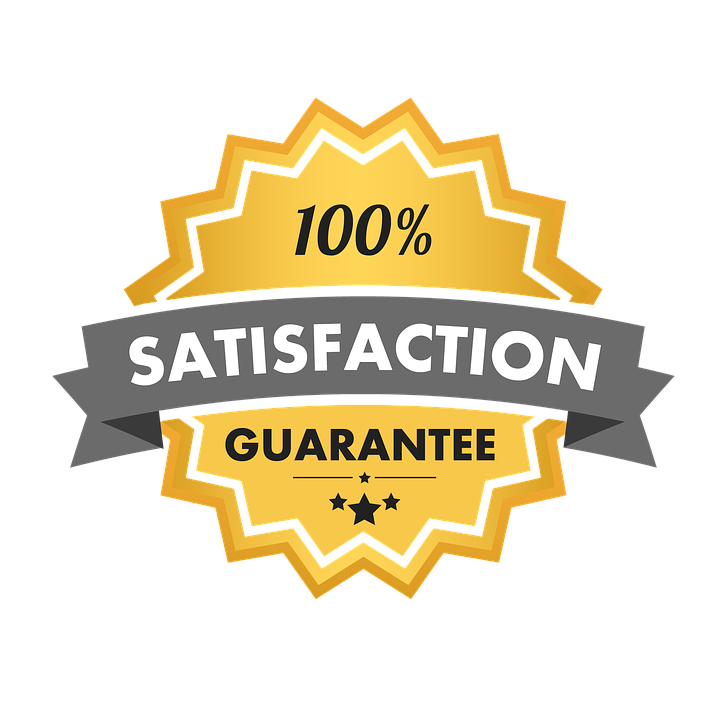 Top Patio Paver Installation in Tucson, Arizona
If you have a patio and you are looking to get some pavers put on it or if you are looking to get it repaired, looking no further than us, the best paving company in Tucson, AZ. We are a paving company that has licensed, knowledgeable paving contractors that are ready and excited to give you either a patio paver installation or a patio paver repair. Whatever your need may be, our paving company has got you handled! From cobblestone to old Chicago pavers, there are so many options to choose from for your patio. Do not be shy, call our top-rated service for driveway paving in Tucson, AZ today!
Choose The Best Pool Paver Company in Pima County
Having a pool is awesome, but having some beautiful pool pavers surrounding it is eleven better. You cannot have a pool without having pool pavers, you simply cannot. That is why our paving company in Tucson, Arizona will send down some paving contractors to give you some beautiful pool pavers to surround your pool! It is okay to just have something as simple as concrete pavers, but you must have some sort of paver! Why? Well, wouldn't it be kind of gross if you just had grass, dirt, and bugs sitting around your pool? Every time you got out, you would trial dirt and things into your home, plus all that dirt could get into your pool and you would soon learn what bugs can swim, and which ones can't.
Outdoor Kitchen Installation in Tucson
Having an outdoor kitchen is a wonderful addition to your home because now, you can eat outside really easily! I mean, just imagine having an outdoor party and being able to go right to the fridge to take out a slice of cake! Nobody said other people had to be at this party, it can literally just be you! In order to unlock all of the fun that a backyard can produce, you need to get an outdoor kitchen. However, hold the breaks if you are thinking of just getting one by a random paving company near me search result. They will probably just slap a kitchen together, that is exactly what we will not do. We will come by and install a beautifully custom made outdoor kitchen that you will love and use every day!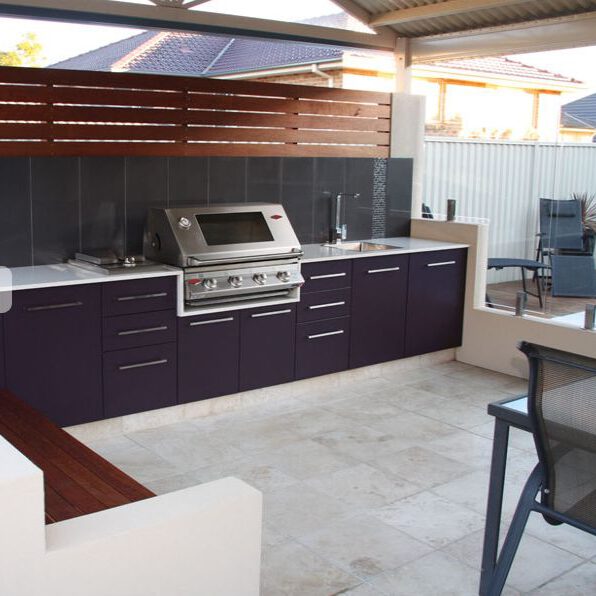 Patio Repair and Installation in Tucson, AZ
If your back patio is suffering from some bad looks from you, your neighbors or your family, it may be time to get that thing repaired. Having a back patio that is needed for a paver repair in Tucson, Arizona is dangerous. In fact, if you have a back patio that is covered in cracks and is missing pavers, then you are in for a serious injury at some point. You may have been able to avoid it for now, but you really need to consider the fact that it is a possibility. Choosing the right paver company can be scary, but not if you go with our Tucson, AZ paving company for driveways, patios, concrete, and outdoor. We will send out experienced paving contractors to your home or business and they will give you back patio a beautiful paver repair, no matter what type you have.
Resurfacing, Repair, Refinish, & Sealing Services in Tucson, AZ
If something happens to our phones, we can all admit that we would immediately get started on the process to get that thing repaired or replaced as soon as possible. So why when it comes to our pavers are we not attacking it with the same urgency? Having pavers that need repair, resurfacing, refinishing or sealing is just as important as having a broken phone. In fact, I would go as far as to say it is more important because your pavers being in a rough state lower the overall value of your home or business! Do you want a low valued home or business? If the answer is no, call our Tucson, Arizona driveway and patio paver installation company today.
Contact Professional Tucson Paver Contractors For Your Project
When you have a paving company that is staffed with only paving contractors that know what they are doing, that paving company is going to last. That is why we make sure that any paving contractor that we send to your home or business is fully licensed and is guaranteed to give you the top pavers installation in Tucson.
Our paving contractors are great at getting around the city in a timely manner. We actually plan out different distances and try to understand how long each route might take to get to and from job sites and new locations for estimating. You can get service from our Tucson paver team even if you are on the far edges of town. As you can see, we are only about 15 min from the center of Tucson, so our mobile team is able to reach you with ease. Below are some details that will help you see the different times it might take for our workers to move from one area to the next.
Driving directions to Reid Park Zoo: About 10 minutes in a car. Head south on N Haskell Dr toward E Flower St, Turn left onto E Flower St, Turn right onto N Alvernon Way, Turn right onto E 22nd St.
Driving directions to The Tucson International Airport: About 20 min by car. Head south on N Haskell Dr toward E Flower St, Turn left onto E Flower St, Turn right onto N Alvernon Way, Use the left 2 lanes to turn slightly left onto S Palo Verde Rd, Turn right onto E Valencia Rd, Turn left onto S Tucson Blvd.