Best Paver Company in Rita Ranch, Arizona
Top-Rated Paver Company in Rita Ranch, Arizona
Your pavers are our projects! We want to make the paver spaces of your dreams come true! You won't find a more qualified paver company in Pima County than us! Tucson Pavers is the team you need to bring the exterior of your property to the next level. No matter how big or small, when it comes to pavers in Rita Ranch we do it all! If you've been putting off your paver project, now's the time to make it happen. We know how much of a headache searching up 'paving companies near me' can be. You could spend hours and hours clicking through results while trying to find a paving company near Rita Ranch that is worth your while. Well, there's no more of that in your future! Now you've found the top-rated Pima County paving company that you've been looking for! Don't settle for subpar - our paving contractors will take you far! We have the skill and the experience you can benefit from for your paver project. After all, we've been in the business for many years! Go with the pros and hire the best paving contractor in Rita Ranch, Arizona for your paver project!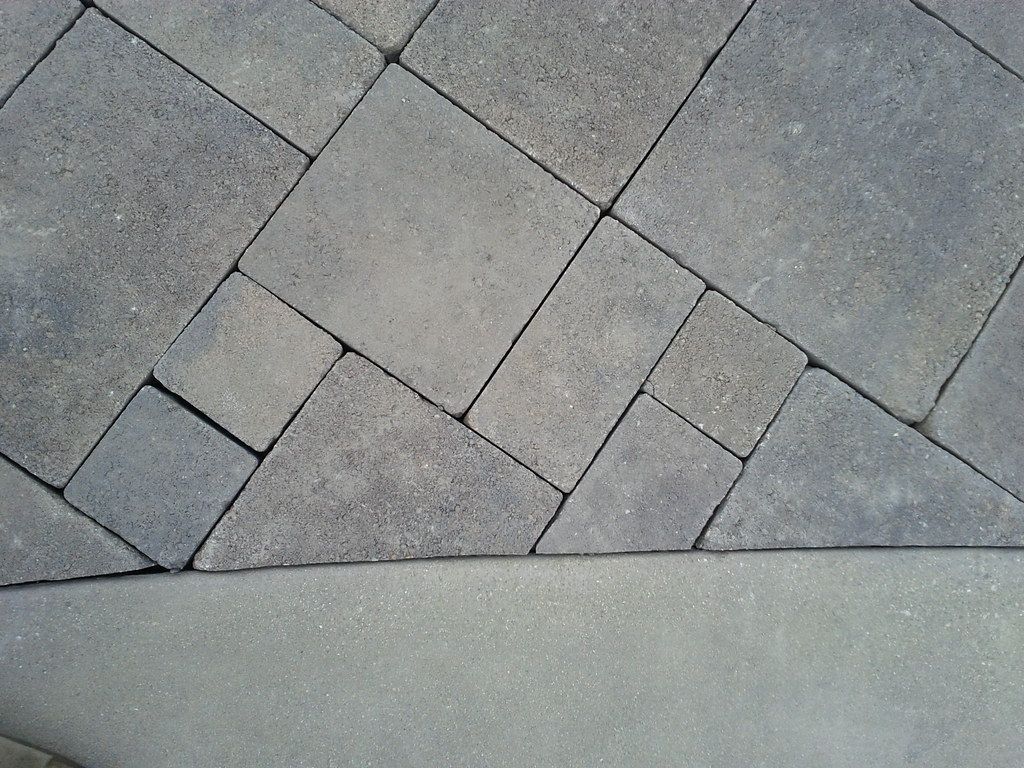 Top Driveway Installation near Pima County, AZ
Your new driveway  is in good hands when you hire our paving company! Drab driveways have been done over and over again. Driveways that are made from concrete and asphalt just aren't fashionable anymore. In a lot of ways, they're not the most  economical either. With pavers, you get the best of everything! Pavers are strong and durable enough to handle the pressure from your vehicles. They're also very beautiful - they increase the curb appeal of your property considerably. As for cost, pavers do cost more than asphalt and concrete upfront, it's true. However, you'll save much more money down the line with all of the repairs you won't need to do, making pavers the more affordable option in the long run. Not to mention, pavers often positively impact a properties' resale value. Need we go on? When you know that you're working with a top-rated Rita Ranch, AZ paving company you know you can trust, it just makes driveway paver installation in Pima County that much better!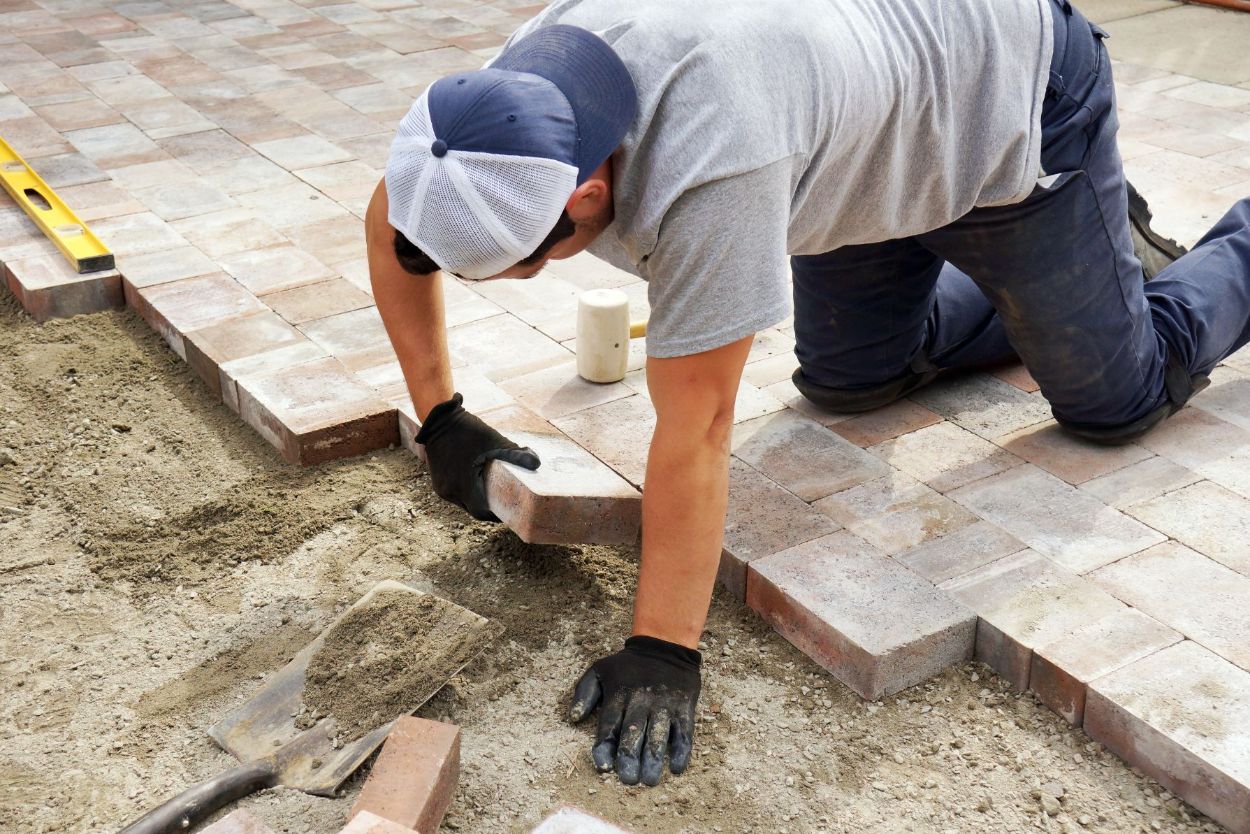 Patio Paver Installation in Rita Ranch
Patio, patio, wherefore art thou, patio? If you're singing this sorry tune, you need patio paver installation near Rita Ranch, Arizona. It's just the case - you're missing out on outdoor living if you don't have a patio! Perhaps you're spending more time at home lately. Wouldn't having a beautiful patio make that home time more enjoyable? We're all looking for ways to liven up our time in the house. A new patio is a great way to do that! With a patio, your yard has a base of operations, you can put furniture there, kids there, pets there; everything there! A well-made patio really becomes an extension of your indoor living space. A new patio will surely be a welcome addition to your property. We want to make your patio in Rita Ranch, Arizona the best around! And our company is fully capable of doing just that! We have the skill, experience and dedication required to execute fantastic paver installation in Rita Ranch, Arizona!
Free Installation Quote by Tucson Pavers
A free quote is just the right way to get paver installation in Rita Ranch started, in our opinion. We want our clients to know that they have options. We're not trying to get our customers to commit to something before they are ready. That's just not the business that we're in. Rather, we're in the business of empowering our clients to make decisions that are best for them and their budget. We're happy to offer suggestions that will conform the service you want to the budget you have available. Saving money and being wise with resources is very important. We don't want to hinder that process - we want to support it. Any paving company in Pima County, Arizona that's not willing to give you a free estimate is just pulling your leg. We'd recommend that you don't work with a paving company like that! Instead, work with the paving pros of Rita Ranch that have seen it all - or, almost all anyway. We haven't seen your project yet, and we'd like to do so if you'll have us!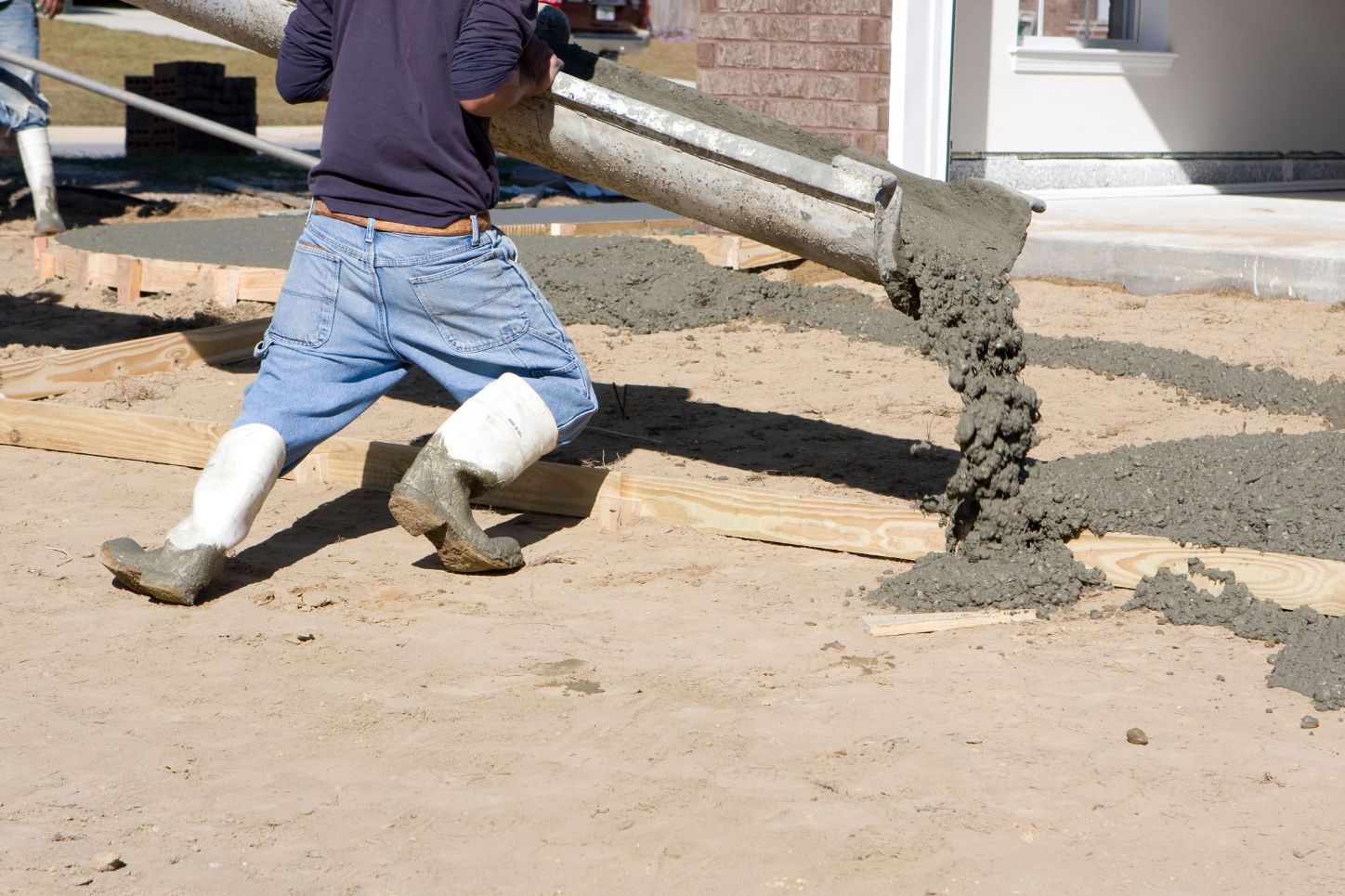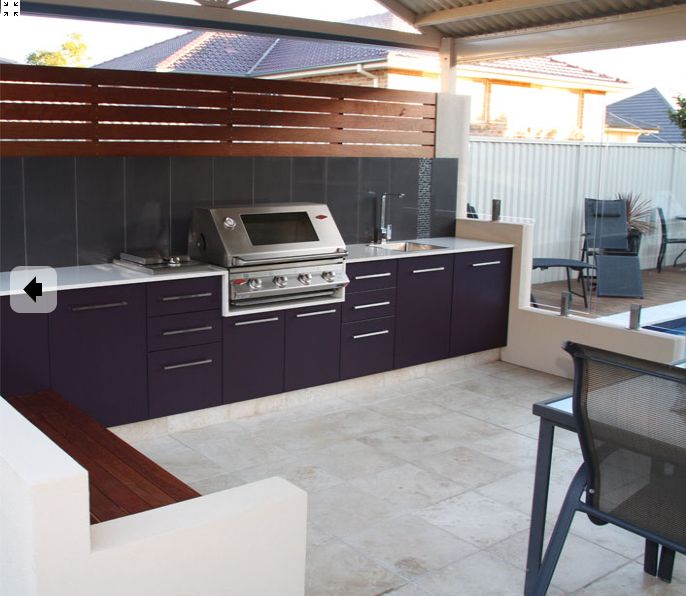 Custom Outdoor Kitchen Installation by Top Rita Ranch Paver Contractors
Having an outdoor kitchen is really living the dream! It just takes outdoor entertaining to a whole new level. Now, every client has their idea of the ideal outdoor kitchen installation near Rita Ranch, Arizona. Some people want to go big - think a three-part grill, warming drawer, rows of cabinetry and a pizza oven to top it off! However, this isn't the way that everyone wants to go. In fact, some people may be content with just a simple place where they can keep their beverages cool. Whatever the scale, know that you can trust us for custom outdoor kitchen installation in Pima County! We're your one-stop-shop! Including the paving, we'll handle every other aspect of kitchen installation so you don't have to! We're more than glad to take the load, so all you'll have to do is hit the market and enjoy cooking out in the fres Arizona weather. An outdoor kitchen in Rita Ranch could be just what you need to finish off your dream exterior! Take it from us - outdoor kitchens are the way to go!
Best Pool Paver Installation in Pima County
New pool patio? No problem! We're the team to call for pool patio installation in Rita Ranch, Arizona! Your pool just isn't complete unless it has a multi-purpose pation. A patio is a great place to pour pool furniture, and it gives swimmers a place to rest after taking a swim. A proper pool party just isn't complete unless you have a patio to stand on! Don't think that a pool patio has to break the budget. We always offer affordable pool paver installation in Pima County, AZ. That's just the way we roll! We want to improve the enjoyment you have regarding your pool. When the Arizona sun is blazing, there's just nothing like taking a dip. Your pool will be the center of attention once you have a beautifully designed patio to go with it? Who should take the job? Tucson Pavers, of course! We won't let you down!
2643 N Haskell Dr #3, Tucson, AZ, 85716