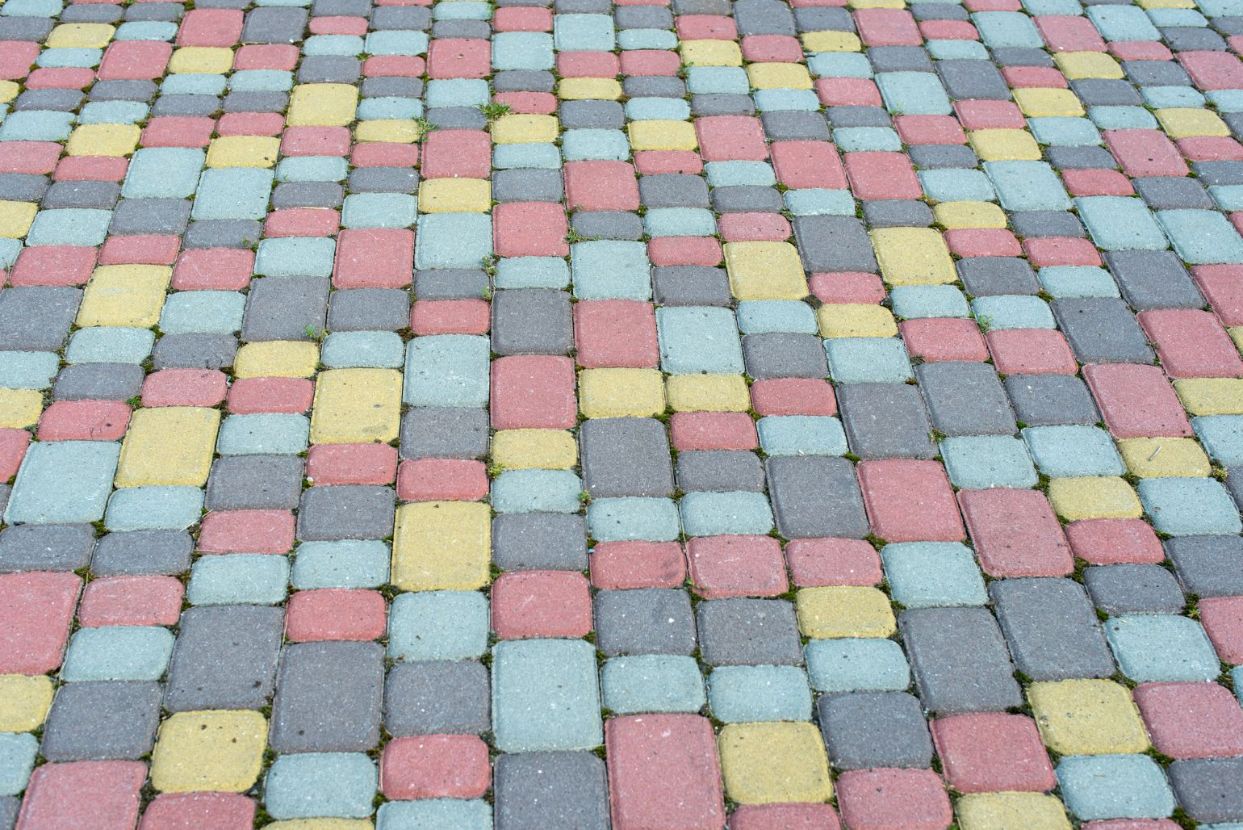 Professional Paver Sealing in Tucson, AZ
If you have pavers that need sealing, the best thing to do is call our top-rated pavers installation company in Tucson, Arizona. Pavers are a wonderful addition to any home or business, however, if they are not properly sealed, then you can bet that you received going to need to do some repairs, and soon. If you choose to go with our Tucson paving company though, your driveway pavers will have a beautiful glossy seal on them and you can be sure that they are not going to go anywhere. Pavers are susceptible to issues such as chipping, erosion, cracking and mildew; issues that no one wants to have to see or deal with. If this is something that you do not want to have to happen to your pavers, go with us. We are one of the best paving companies in Tucson, Arizona because we will only use a high-quality sealant to seal your pavers.

Best Contractors in Tucson, AZ for Driveway Sealing
Having a paving company in Tucson, Arizona is an amazing opportunity for us, but it would not be the amazing company that it is without our paving contractors in Pima County. Our paving contractors are experts at installing, repairing or even seal coating your pavers. No matter what type of paver you have made you can be sure that it will be seal coated correctly. We make sure to monitor the weather so that there is never any rain or something on your pavers that will ruin the job that you spent your hard-earned money on. Brick, cobblestone, travertine, interlocking pavers, or any type of paver that we did not mention but that you have, our company can take care of giving it the seal coating that it needs. Whether it is for your commercial property or for your home we can seal coat it for you.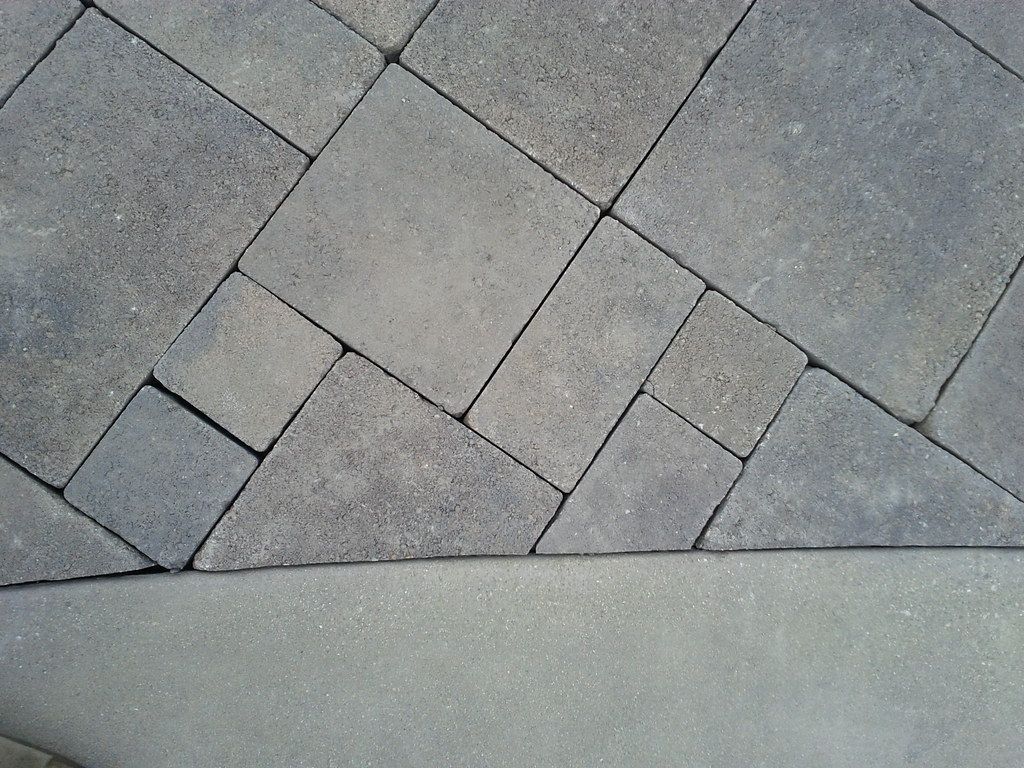 Best Driveway Sealers in Tucson, Arizona
Not only does adding a seal coating extend the life of your pavers, but it also adds a beautiful glossy look to them. A seal coating on your pavers can give them a brand new look, and prevent issues like cracks, chips, erosion and even flaking. Our paving contractors will clean the driveway first and make sure that when we apply the seal coat, it will last for a very long time. Adding a seal coating is a wonderful way to preserve your pavers and give them a glossy finish that you are going to love. When you contact our top-rated pavers installation company, you will be extremely happy with the final result. We have been a paving company for many years which means that we can guarantee a perfect paver seal coating in Tucson, Arizona.
Ready for your free quote? It is time to call our top-rated paving company to find out how to get the seal coating you need.