Driveway Paver Installation in Tucson, AZ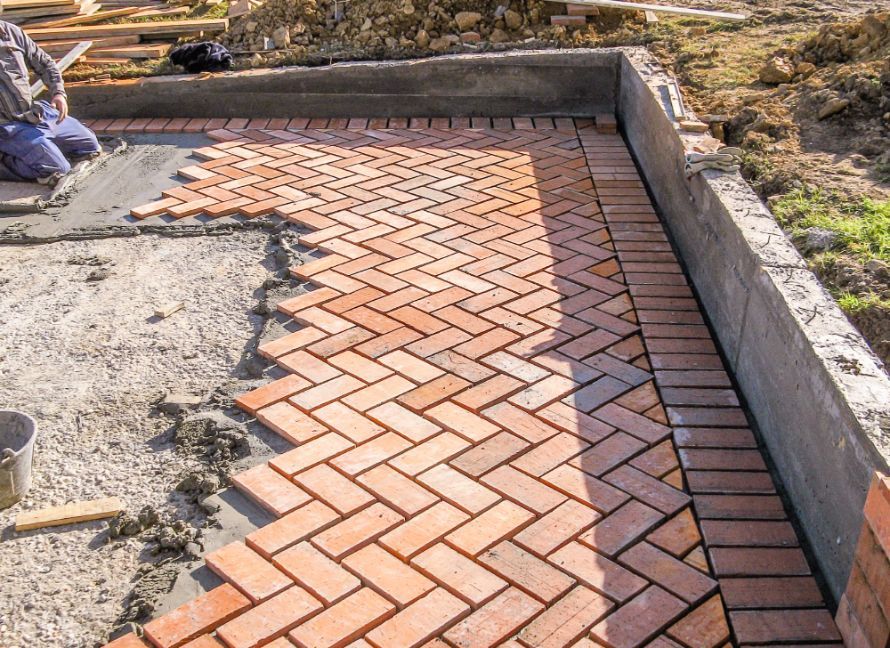 Driveway Paver Installation and Styles in Tucson, Arizona
Are you tired of lazy contractors who don't seem to care at all about the quality of the work that they do? Have you reached your breaking point? Are you beginning to think that you'd rather do everything yourself if this is the best-hired help can do? Well, don't give up just yet! Paver Aces Contracting may be just the company you've been waiting for to change your perspective. Our paving company cares about the mark they leave on the Tucson hardscaping scene. We always provide the best service so our customers always know that they won't get better anywhere else they go. We want to change how all of Pima County thinks about paving and hardscaping. We certainly want our clients to think positively when they remember us.
We show our clients consistently why they should choose us over any other paving company in Tucson. We stay their number on choice for paver installation and repair because we offer those services in any way that they'd need it. Whether it's for their pool patio, driveway, walkway, or other outdoor space, we've got expert paver repair and installation in Tucson handled.

The Best Paver Company in Pima County
Who knew that dreams really do come true? Well, we certainly do. We've been helping them come around for a real long time in Tucson, Arizona hardscaping. We're the best driveway paver installation and repair company that you'll find in Pima County. We'll make your driveway the talk of the town once we're through.
Paving companies near me is an exhaustive search that may bear various results. You can't be sure that you're getting the absolute best bang for your buck. How can you tell which paver company has your best interests at heart and which company is just interested in making a quick buck off of you? Well when you go with our Tucson paver installation company, you'll never have to wonder about who is on your side. Because we all are! Our company wants to make you a part of our family, not just another satisfied customer. We want you to know that you can rely on us!
Tucson Paving Installation Experts
Our Tucson driveway installation starts with a free quote, an estimate on how much it'll cost you to get your new driveway installed. We determine this cost by having our clients measure the space where they'd like their driveway installed, and then we make sure of everything by double-checking all of the measurements. Along with other pertinent information, we're able to come up with a fair ballpark cost for your installation. Different materials have different costs, so choose wisely when picking between choices like brick, old Chicago pavers, travertine, and cobblestone.
New Driveway Installation in Tucson, AZ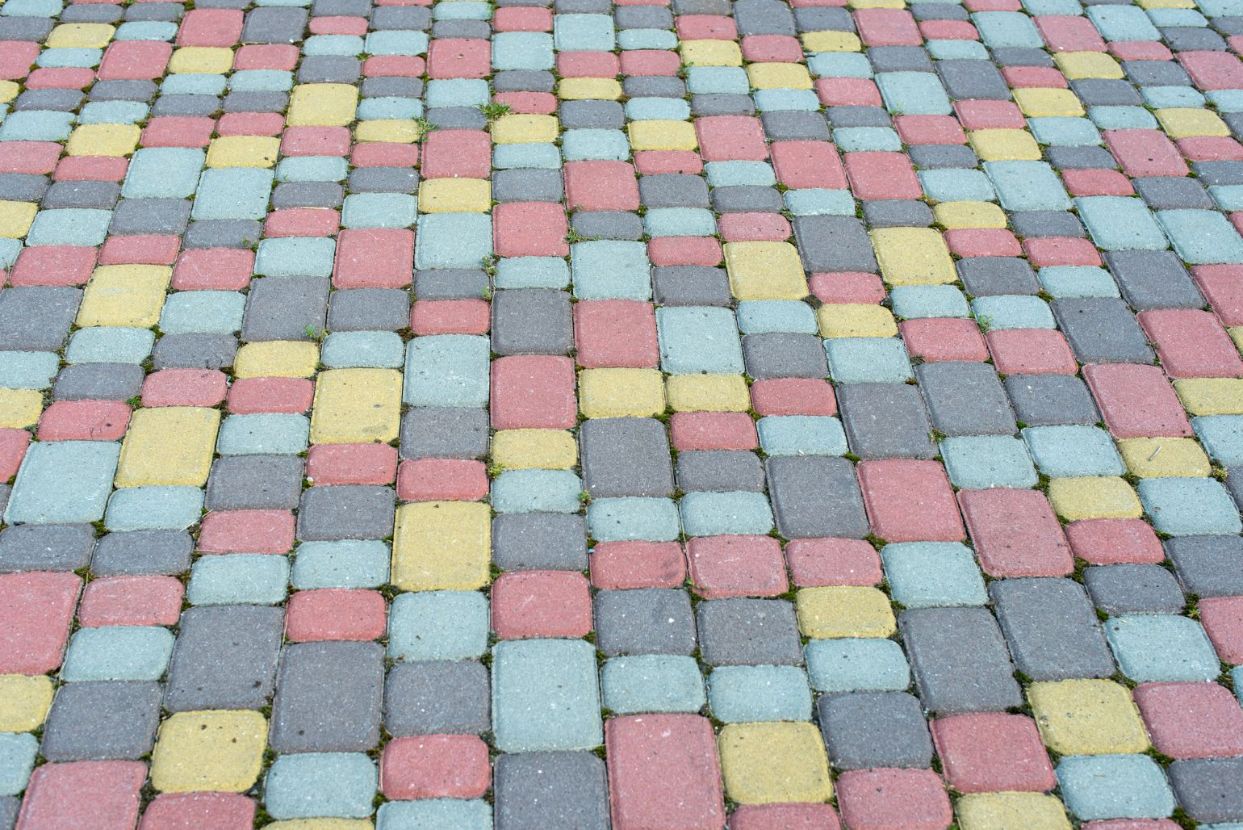 Tucson Paving Installation Experts
The fix for your damaged driveway is only a call away thanks to the expert driveway repair from Tucson's top paver company. Our paver company can restore any pavers on your property back to their original beauty. Our contractors work with only top-quality materials, but even these can fade as time passes. Your driveway will receive such an aesthetic boost with a simple refinishing job. Just a little cleaning and polishing of your pavers can make such a big difference in the look of your home or business. It really is great to get a new fresh look on a property. Nothing beautifies the neighborhood better.
Getting a new driveway installed by Tucson professionals is not just an everyday decision. This construction will affect your home and your wallet greatly, so it's a decision that should definitely be made with care and consideration on all sides. Our company is an established Tucson paver installation and repair team that has years of experience serving the people of this city. We know a thing or two about driveway paver installation and styles in Pima County!
Driveway repair is a choice many homeowners make when they want to improve the look of their exterior, as well as increase the value of their home. After all, a fixed driveway is worth more than a broken one! In a perfect world, we'd be able to drive all over our driveways without them ever needing repair. Sun and weather exposure would have no effect on your driveway, and cracks and chips wouldn't even be a thing. Alas, our driveways do need to be repaired eventually, but Tucson's most trusted paving company will make driveway paver repair a breeze!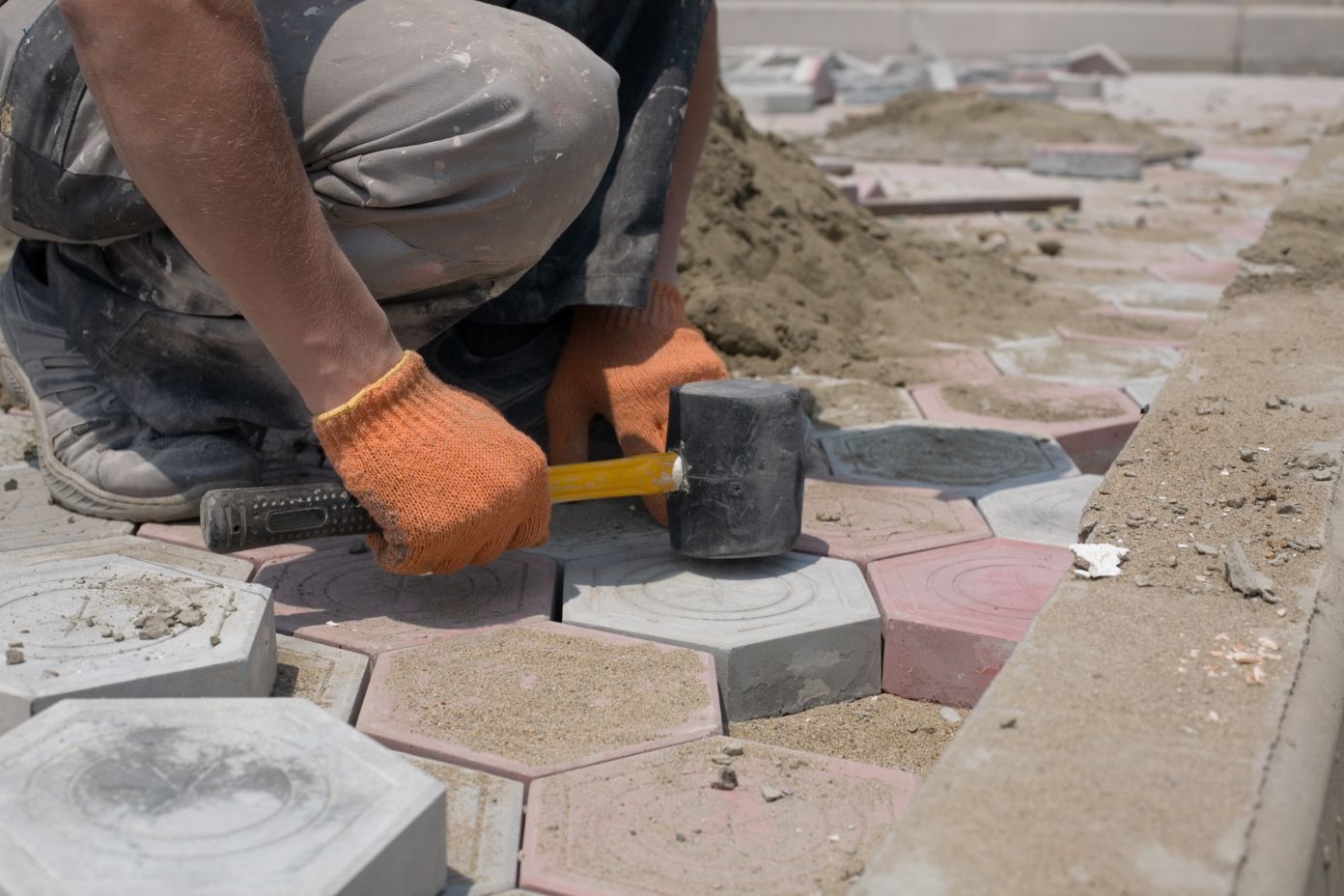 Paver Styles and Installation in Tucson, Arizona
Working with only top-quality materials is a creed at our company. There really is just no other choice for us in the matter. We don't know what it's like to use subpar materials, but we can guess that it's not going to result in a paver installation that's of the high quality you're expecting. Our paver company can say that we put our everything into our paver installation and repair jobs, but that's not true for every paving company in Tucson.
You have a chance to do something very special for yourself by going with our top Tucson paver installation and repair company. So now is the time to really let your imagination flow free! Our paver design specialists can put together so many different styles of pavers for your home or business with our team working beside you. The possibilities are truly endless!  When your exact vision that you want for your exterior begins to come to fruition, you'll be glad you decided to trust Tucson's best paving company for all of your paver needs. So do something special for your property and your family. Call us today for a free quote and let's get this started!